Joomla 5 Template Updates – 29-10-2023
We are thrilled to announce that all our templates have now been upgraded to the latest Joomla 5, ensuring a more robust and enhanced
performance for your websites. Alongside this significant upgrade, we have also updated Bootstrap to its latest version V 5.3.2, which is known for its faster and easier web development capabilities.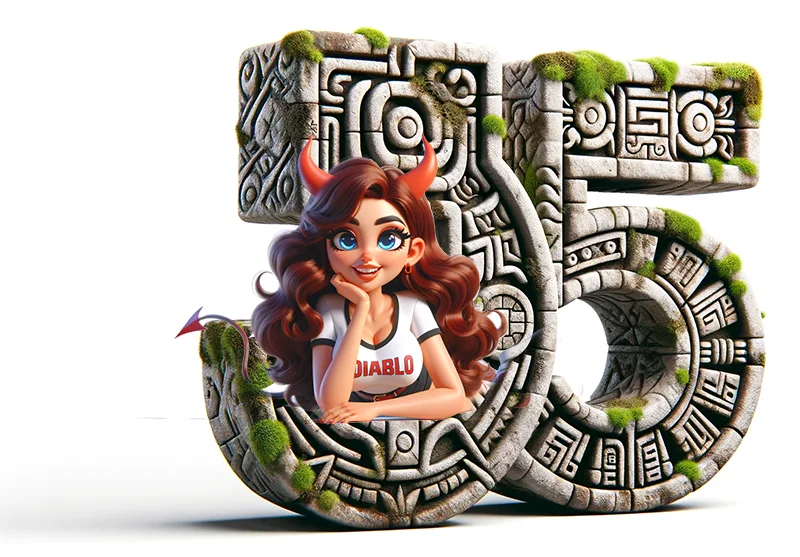 Moreover, the update encompasses the latest versions of integral frameworks and builders that are crucial for smooth website operations. Our templates now feature Helix Ultimate V 2.0.16, which provides a modern and intuitive interface, alongside a plethora of customization options to give you the freedom to design your websites as per your preferences.
Additionally, the SP Page Builder V 5.1.6 is included in the update, offering a drag-and-drop interface that simplifies the web page building process, making it a breeze even for individuals with no coding knowledge.
Lastly, we have updated to Akeeba Backup 9.8.1 to ensure that your website data remains secure and easily restorable in case of any unforeseen events. This version comes with enhanced backup solutions, ensuring a peace of mind for website administrators.
With these comprehensive updates, we aim to offer a more streamlined and user-friendly experience for both web developers and end-users. Our continual commitment is to provide up-to-date and functional templates that serve the modern-day requirements of diverse web projects.