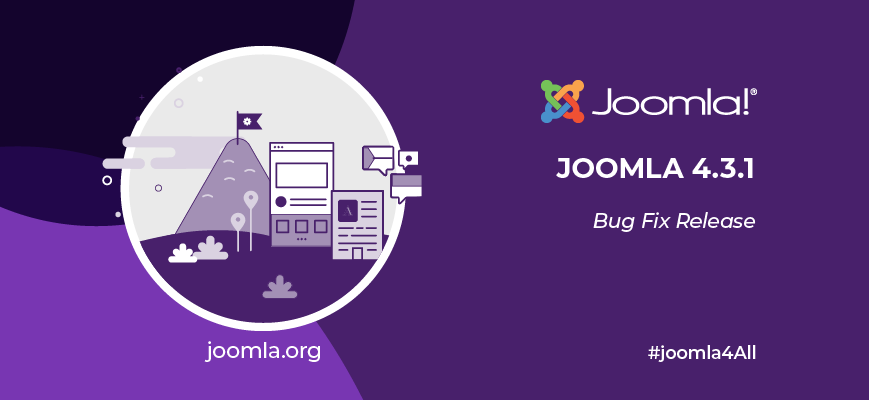 Discover New Possibilities with Guided Tours in Joomla 4.3.1
With the release of Joomla 4.3.1, users can benefit from a new, key feature – Guided Tours. This innovative option allows for a faster and easier understanding of how to use Joomla, catering to both beginners and advanced users.
If you want to learn more about Guided Tours, it's worth checking out two articles that discuss this feature. The first one is an introduction to Guided Tours, where you'll learn how to find and use this function:
https://magazine.joomla.org/all-issues/march-2023/guiding-you-through-guided-tours
The second article is aimed at developers and explains how to create custom Guided Tours for their own extensions:
https://magazine.joomla.org/all-issues/april-2023/a-builder-s-guide-to-guided-tours
We encourage you to familiarize yourself with these articles to discover the full potential of Guided Tours and apply this feature in your own projects. With this tool, Joomla becomes even more intuitive and user-friendly for users at every skill level.