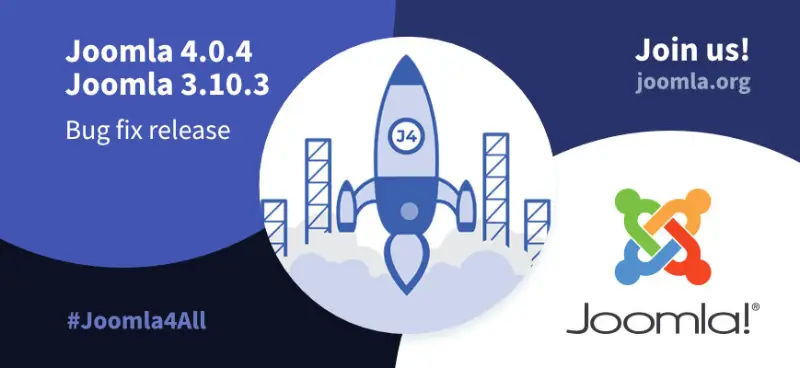 Joomla 4.0.4  and 3.10.3 are now available. These are bug-fix releases for the 4.0.x and 3.10.x series of Joomla which contain many bug fixes and improvements.
Hello Helix Ultimate users! I hope you are having a wonderful time. We've released another update to your favorite Joomla template framework to make your moments more amazing.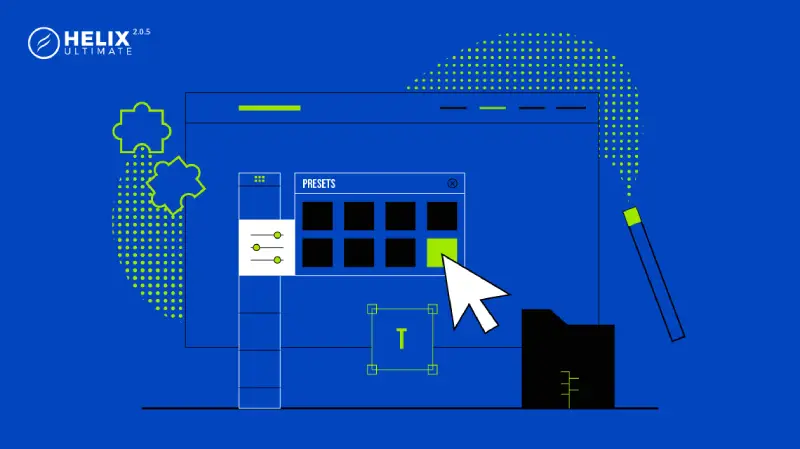 This time, we have fixed known issues that you have reported or we've discovered while testing it on our end. Get the latest Helix Ultimate v2.0.5 and enjoy an improved experience with the updated Helix Ultimate.