FlexClip: The User-Friendly Video Maker for Small Businesses
The digital age has ushered in countless tools to help businesses stand out, but few are as impactful as video.
For small businesses in particular, video marketing offers a robust platform to grab attention and convey messages efficiently. One such tool facilitating this is FlexClip, a video maker designed to cater to small businesses. Whether you're a novice or a seasoned video editor, FlexClip has something for everyone.
User Interface and Experience
FlexClip offers an intuitive interface that provides both timeline and storyboard modes. You can easily upload multiple clips and drag them from your File Explorer. The well-organized interface also allows you to easily transform your media, apply filters, and add animations, making it ideal for those who are new to the world of video editing.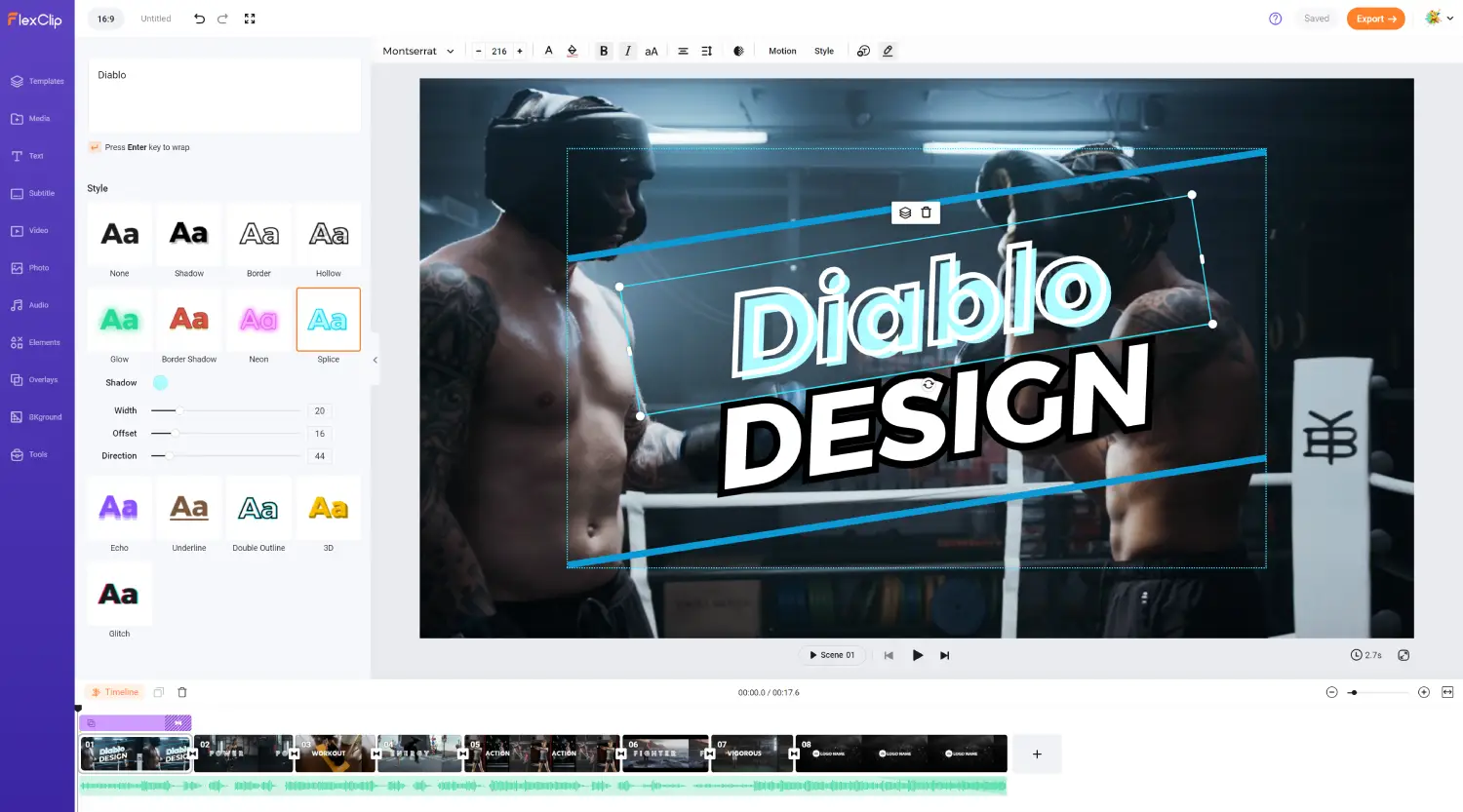 Features and Capabilities
From trimming, transition, text, and overlay options, FlexClip has it all. The platform even offers a wide range of background audio sorted by mood. While the AI text-to-full-video generation may not be as impressive, the image, text-to-speech, and script AI generators perform better.
Pricing Plans
FlexClip is available in three different pricing tiers: Free, Plus, and Business. The Free version has certain limitations like a maximum of 12 projects and 720p resolution. The Plus and Business plans offer more features like unlimited projects and 1,080p resolution. The Business plan additionally offers 100GB cloud storage and 1TB video hosting.
Limitations and Export
Despite its various features, FlexClip does have limitations. These include caps on the number of stock videos and audios you can use, as well as limitations on auto-subtitling and background removals. Also, the export process in the Free version limits video downloads to a 480p resolution with a watermark.
Stock Media and Templates
FlexClip offers a massive library of templates, making it quicker and easier to create videos. You can easily preview these templates and even use a search field to find what best suits your project.
Additional Tools
FlexClip is ahead of the curve, offering tools like built-in screen recorder and text-to-speech functionality, even in its beta stage. The platform supports uploading files from various online storage services like Google Drive, Instagram, OneDrive, and Dropbox.
Conclusion
In a nutshell, FlexClip is a user-friendly, feature-rich online video maker ideal for small businesses. Whether you're creating explainers, ads, or promo videos, FlexClip offers the tools you need in a straightforward, intuitive package.