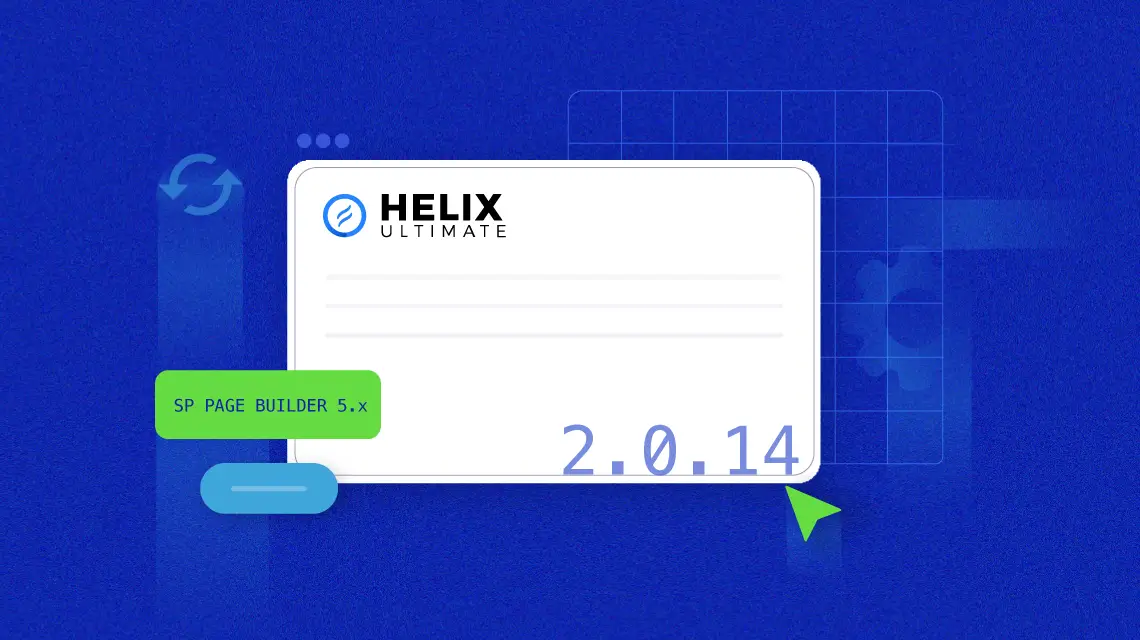 Hello, Joomlers! We're excited to present the latest update of Helix Ultimate, packed with both fixes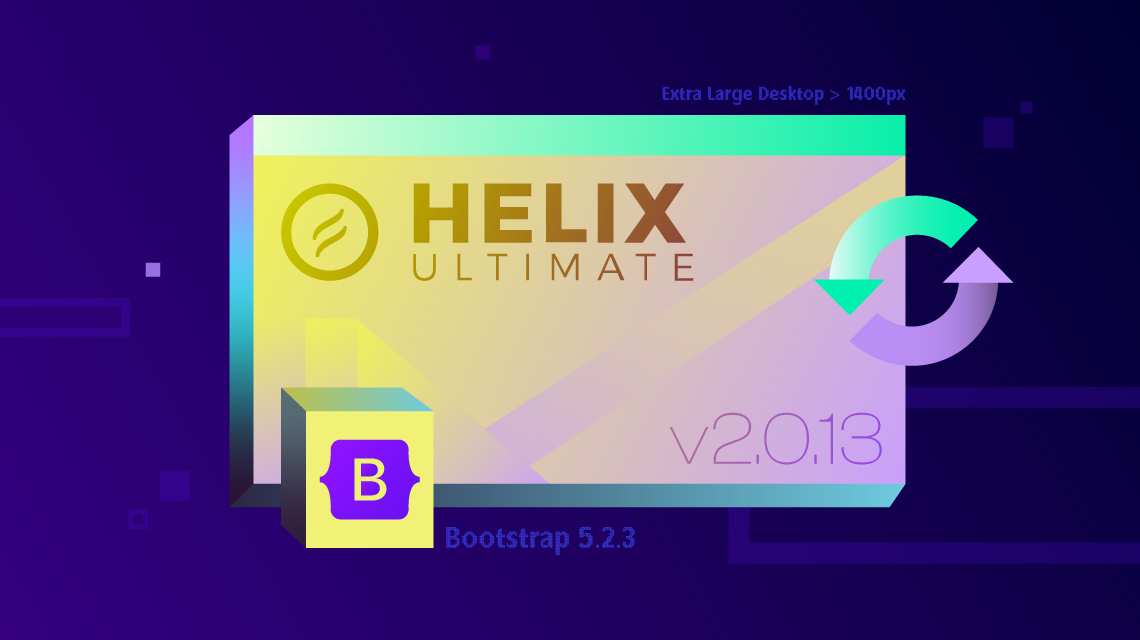 Greetings, Joomla users! There is exciting news regarding Helix Ultimate. The team behind this popular Joomla template framework has recently released version v2.0.13. This latest release boasts a series of critical updates and bug fixes, paving the way for a superior web design experience. Let's dive in to see what's new!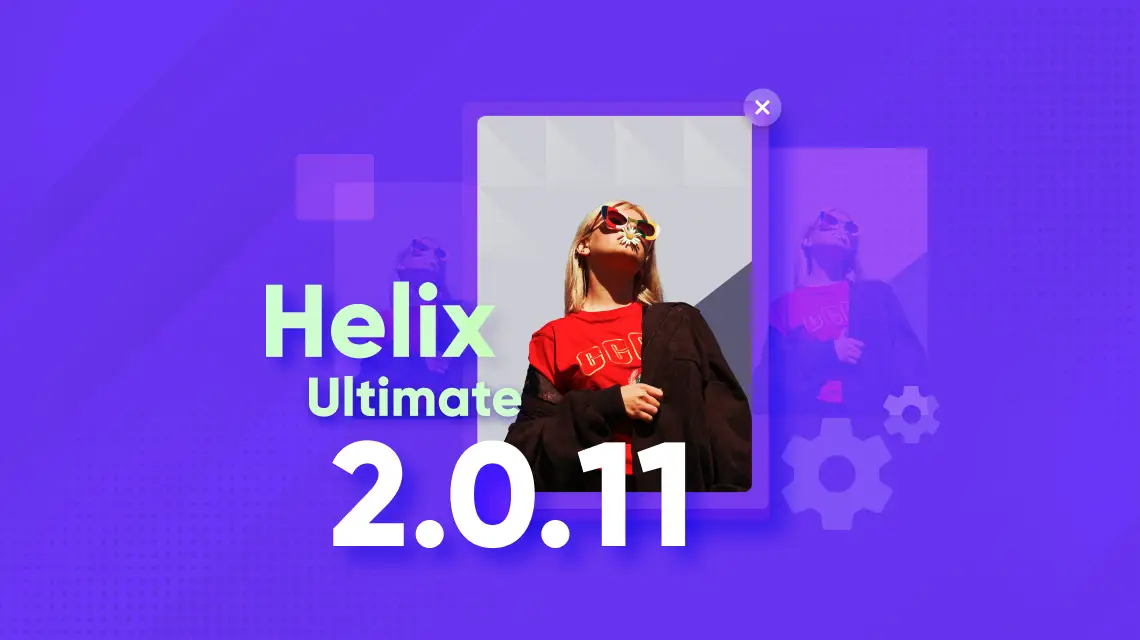 Hey folks! We are back with another sizzling update of your favorite Helix Ultimate, rounding up on a few fixes this time. Also, apart from shining light on our regular fixes, we are also bringing you a new feature that will surely boost your experience further with Helix Ultimate. For this week's update, we addressed a few bugs that needed to be squashed and also included a new addition related to Articles/Blogs to ease up your work.