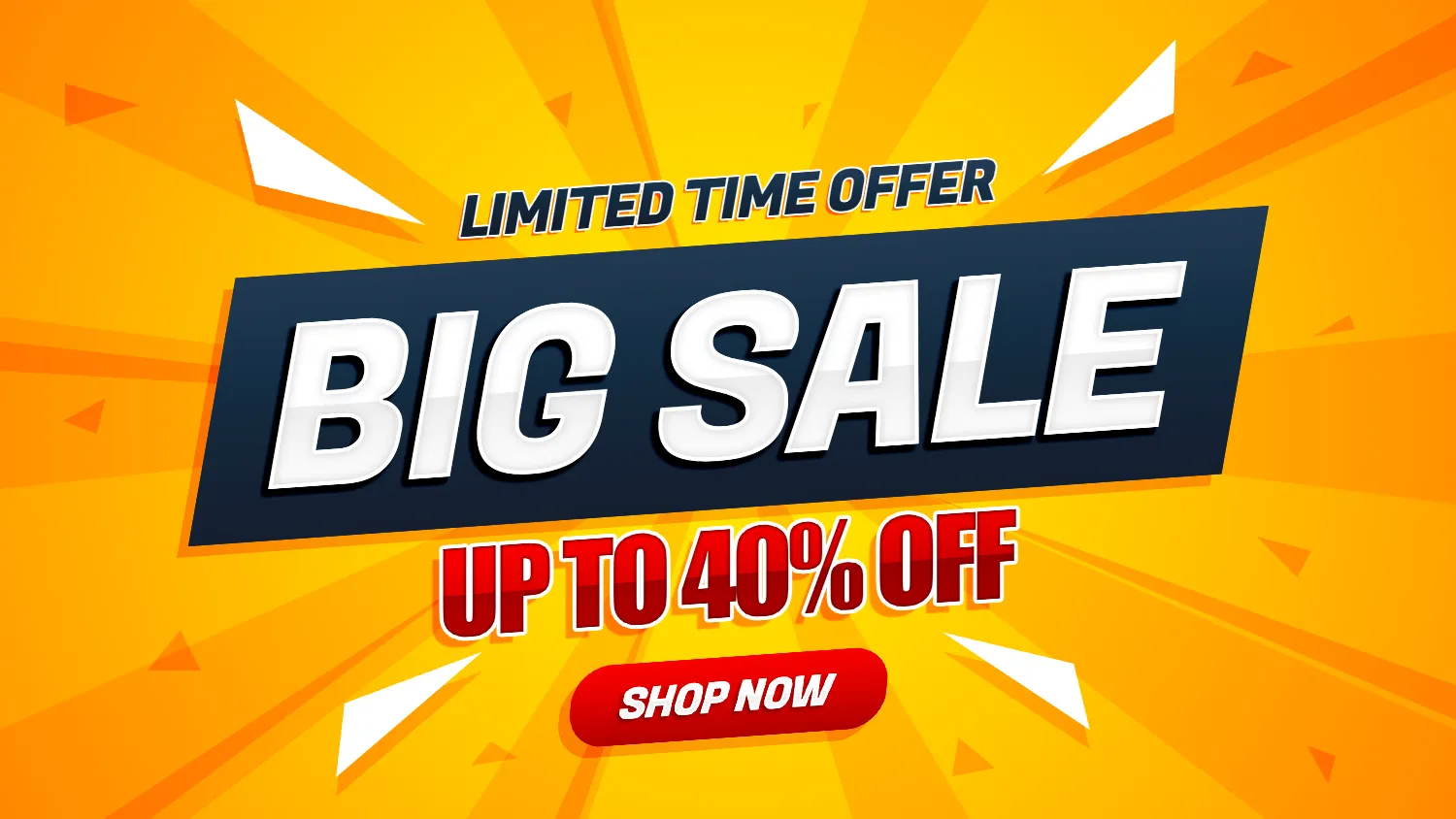 Mega Sale on Joomla 4 Templates at Diablo Design!
Unmissable Offer: We're Slashing Prices on All Templates!
If you're on this page, it means you're interested in top-notch Joomla 4 templates. We have incredible news for you! This is your moment to invest in exceptional templates and save big at the same time!
? Old Price: 25 euros ➡️ New Price: 15 euros ?
Yes, you read that right! Every Joomla 4 template that used to cost 25 euros is now available for just 15 euros! That's a whopping 10 euros saved on each template!
Why Choose Diablo Design's Offer?
Uniqueness: Each template is designed with a variety of needs and aesthetics in mind.
Optimization: Our templates are optimized for performance and responsiveness.
Support: We offer round-the-clock technical support for all our products.
⏳ Limited Time Offer ⏳
We want to emphasize that this is a time-sensitive offer. Don't miss out and refresh the look of your Joomla 4 site today!